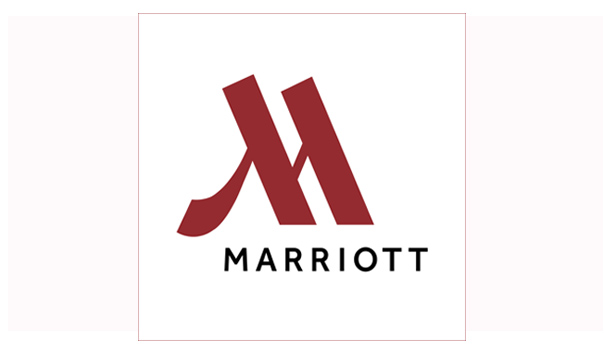 Tbilisi Marriot offers to you
Located on the central avenue of the capital, Tbilisi Marriott Hotel boats not only more than a century of history, but also completely renovated conference facilities.
Tbilisi Marriott Hotel is once again open to host all kinds of business meet­ings, conferences and trainings in fully renovated spaces, taking into consid­eration all the hygiene and safety regu­lations. Marriott offers its loyal custom­ers a full package of conference services, including all the necessary technical equipment. It is possible to hold full or semi-hybrid conferences there.
"Marriott International has been rec­ognized as a hospitality leader for 92 years due to its commitment to quality, exacting standards, and rigorous train­ing," the company states. "The company has rolled out a multi-pronged platform to elevate its cleanliness standards and hospitality norms and behaviors to meet the new health and safety challenges presented by the current pandemic envi­ronment. We will continue to monitor the situation, as well as to follow the recommendations of the World Health Organization, Centers for Disease Con­trol and Prevention and local health authorities."
For group events, the hotel offers a PCR testing service to its guests. All guests who book a conference room with full whole service before the end of April , will be able to take advantage of a special 30% discount.
13 Rustaveli Avenue, Tbilisi
Tel: (+995) 32 277 92 00