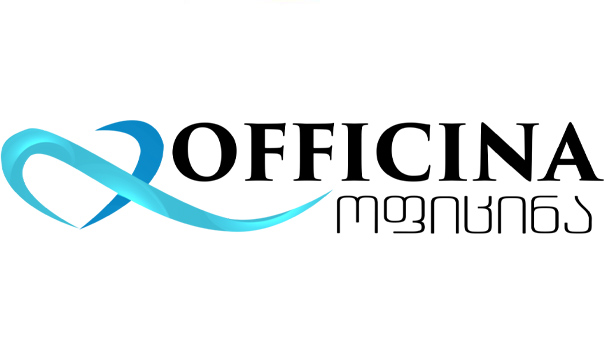 Meet OFFICINA – a new member of EUGBC
Officina Ltd was established on October 27, 1999. It has been operating in the pharmaceutical business since its inception, namely:

 – purchase
 – storage
 – supply
 – export
 – import and re-export of pharmaceutical products.
Company has many years of experience in pharmaceutical production, as well as retail and wholesale.
At the moment, the pharmaceutical production is functioning, on which "OFFICINA" Ltd has received the relevant permit certificate N000223 issued by the Ministry of Labor, Health and Social Affairs of Georgia and Annex N000238 of the permit certificate, on the basis of which it has the following activities:
– Production of solutions for external and internal use;
– Primary and / or secondary packaging of unpackaged pharmaceutical products;
– Production of ointments, creams, gels, liniments, suppositories.
At present, the Agency for Regulation of Medical and Pharmaceutical Activities of the Ministry of Labor, Health and Social Affairs of Georgia has registered 28 (twenty eight) names of medicines. 
6 medical names are in the process of registration.
As of today, there are 2 (two) registered medicines in the Republic of Uzbekistan:
CARNIMAX, 100mg / ml 10ml solution for intravenous administration
№10 (vials);
OTILOR, ear drops 15 ml in glass vials.
5 names of medicines are in the process of registration.
In addition to the above, registration procedures are underway in Tajikistan, Azerbaijan, and Turkmenistan, and in these countries
OFFICINA Ltd. has been conducting export operations since 2015.