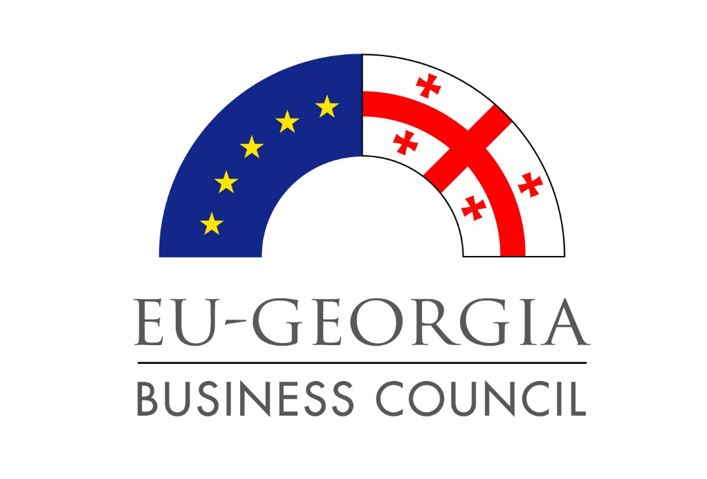 EUGBC Secretary General visited Gori Baby Feeding Cannery "Kula"
On November 11, 2013, EUGBC Secretary General, Ambassador Zviad Chumburidze and Advisor Zurab Bregvadze visited Gori baby feeding cannery "Kula" (www.kula.ge) in Gori, Georgia. During the visit Secretary General held a meeting with the director of the cannery Mr. Vano Goglidze. The cannery "Kula" is a leading Georgian company which produces high quality canned, bio, diabetic,baby etc. products since 2009. Kula exports its products to Baltic countries, Czech Republic, Germany, Poland and Great Britain.
During the meeting Mr. Zviad Chumburidze discussed the role of EUGBC since its establishment in Brussels in 2006. He also discussed EUGBC short and long-term plans including plans to organize an "Expo 2014" in Brussels sometime in November 2014 which will be aimed at raising the awareness of Georgian companies and products in European countries. Mr. Zviad Chumburidze offered Gori baby feeding cannery "Kula" to participate in "Expo 2014". Mr. Vano Goglidze welcomed the idea and expressed readiness to cooperate and participate.
Mr. Vano Goglidze on his part reviewed Kula success story in Georgian market and the challenges the company has gone through. Mr. Goglidze also discussed prospects for future development and plans to expand and develop in terms of operations and production lines in order to expand its outreach to different markets including the European ones.
The parties agreed to continue cooperation for the benefit of both institutions.