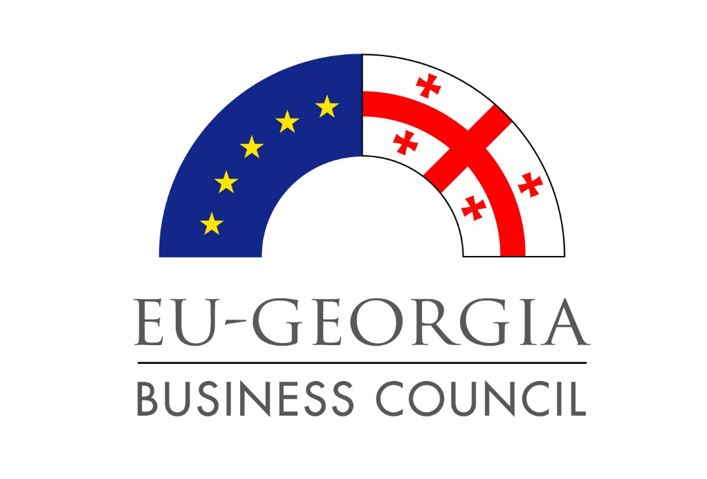 EUGBC meeting with "Pasha Bank" representative
On February 9, 2015 EUGBC Secretary General Zviad Chumburidze met with Mr. Shahin Mammadov, Chief Executive Officer and Chairman of the Board of "Pasha Bank".
During the meeting EUGBC Secretary General spoke about the EUGBC mission and goals as well as EUGBC upcoming events. Mr. Shahin Mammadov expressed "Pasha Bank's" interest of possible EUGBC membership .