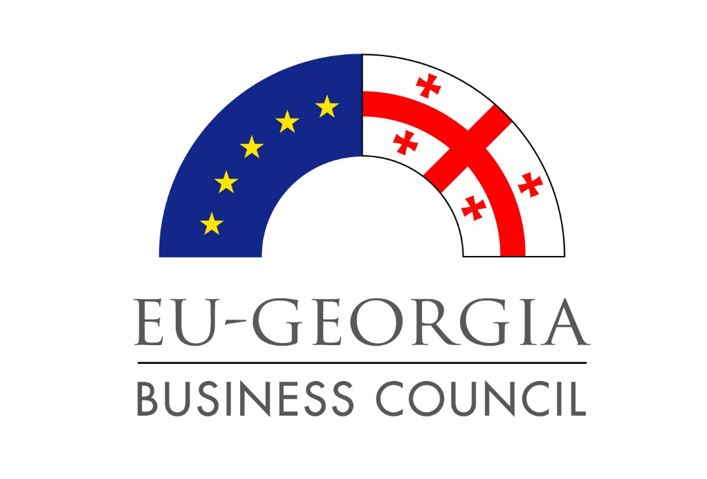 EUGBC Informal Board meeting
On June 2, 2015 EUGBC held informal Board meeting. The meeting was attended by EUGBC SG Zviad Chumburidze, David Lee, Second Vice Chairman of the Board (President "Magticom"), Nick Gvinadze, Director (Managing Partner, Gvinadze & Partners LLC), Irakli Gachechiladze, Director (Founder and Director of IGroup, Legal&Business Consulting; Government Affairs & Public Policy Advocacy; Communications & Public Affairs), Gia Gvaladze, (BP), as well as EUGBC staff.
During the meeting issues related to EUGBC future activities were discussed.