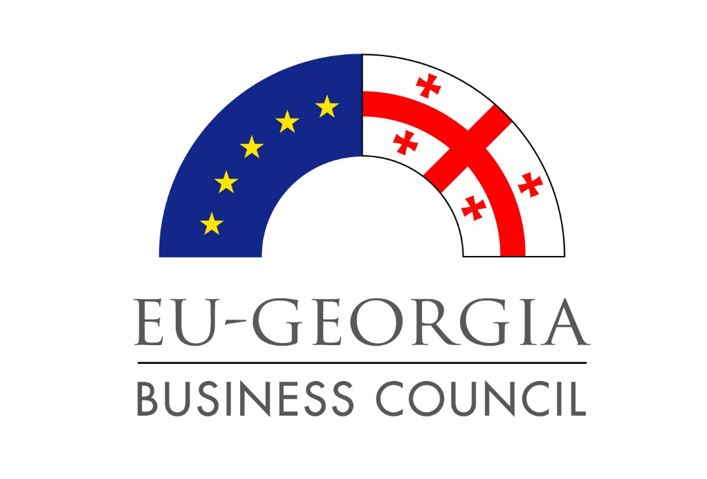 EUGBC had a meeting with Absheron Engineering LLC
On February 26, 2015 EUGBC Secretary General Zviad Chumburidze had a meeting with Andrew Graham, Country Manager of ABSHERON ENGINEERING LLC.
During the meeting EUGBC SG spoke about the EUGBC mission and goals. Mr. Andrew Graham expressed his interest in EUGBC activities. The sides also discussed the issue of possible cooperation.
EUGBC Project Manager Valerian Gvalian also attended the meeting.