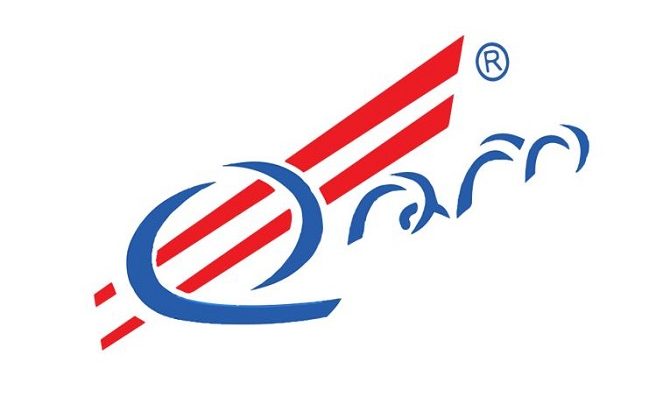 "Dio" – Georgian Company with 23 Years of valuable experience
Ltd. "DIO" was founded in 1996. " The company has a fairly long value chain ranging from raw material selection, import, warehousing, manufacturing, installation and after-sales service to. customers have the opportunity to create comfort and innovation at home and abroad.
DIO produce PVC an aluminum windows and doors also shading system for exterior and interior design.