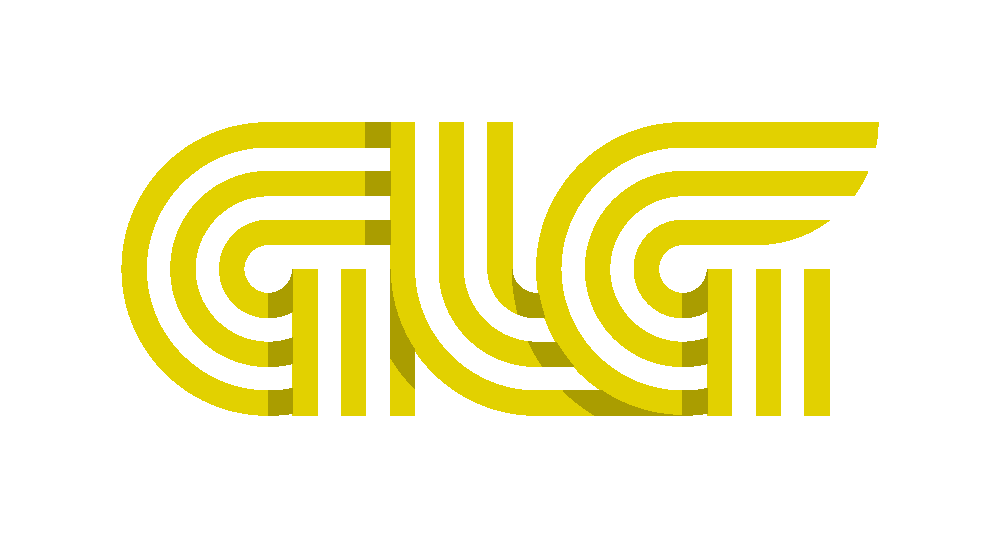 Georgian Logistic Group was founded through American investment and provides international transportation services.
GLG's slogan is Validating trust through quality. Our core values are providing service of the highest quality and confirming partners' trust.
Since GLG's creation four years ago, we have been building partner trust through our global logistics chain and high quality of service provided by our young but qualified staff.
GLG has offices in Tbilisi, Batumi, and Poti. Continue reading