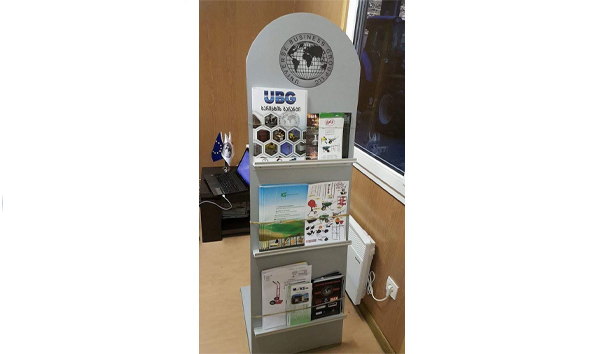 UBG participated in FOOD- DRINK –TECH EXPO 2016
EUGBC member, company Universe Business Group is taking part in international AGRO- FOOD- DRINK –TECH EXPO 2016, which is organized by Expo Georgia. UBG presents containers, pumps and other technics for agriculture.
the 16th international exhibition for Agro, Food and Drink Products, Packaging and Processing Equipment. Event provides ideal opportunity for the providers of the agricultural products, technologies and services to meet with Georgian farmers, enterprises and state representatives, exchange valuable information and negotiate agreements. The event will be held on the dates November 30- December 2 in 2016. Exhibition will be held at Expo Georgia, 6-11th Pavilion.