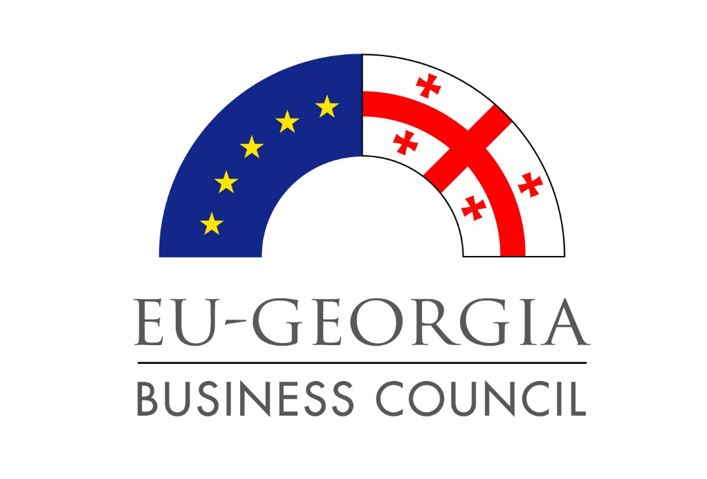 The Chairman of EUGBC Board and EUGBC Secretary General met with the Commercial Director of Georgian Oil and Gas Corporation (GOGC)
On 27th of June, 2012, EUGBC Chairman Emmanuel Haton and EUGBC Secretary General, Konstantin Zaldastanishvili held a meeting with Levan Gogodze, Commercial Director of state owned Georgian Oil and Gas Corporation (GOGC).
The meeting was hosted in the GOGC headquarters in Tbilisi. The meeting was interactive and has had introductory character. Mr. Hatonwas interested about current activities of GOGC and future prospects of the energy sector in Georgia. On his side, Mr. Gogodze briefed EUGBC representatives on Georgia's stake in the current oil and gas infrastructure projects. Georgia's crucial role in the energy transit, via existed oil and gas pipelines (from Azerbaijan to Turkey and from Russia to Armenia crossing Georgia) also next planned steps vis-a-vis Shah-Deniz Stage II, was recognized at the meeting.
Mr. Gogodze also told EUGBC representatives on Georgia's increasing potential of hydro power generation that electricity suppliestoward Turkey, Armenia, Azerbaijan and Russia gained importance in the scope of regional energy security.  These developments have positioned Georgia as a key energy transit and exporter country in the region.
Azerbaijan-Georgia-Romania Interconnector (AGRI) feasibility study was in progress, expected to finalise by the end of 2012 Mr. Gogodze has added.
By the end of the meeting, GOGC representative had pleasure to share recent news on GOGC's Eurobond issuance worth of $250 Million.
Finally, both parties have expressed cooperation interest and have wished success in the future business related activities.