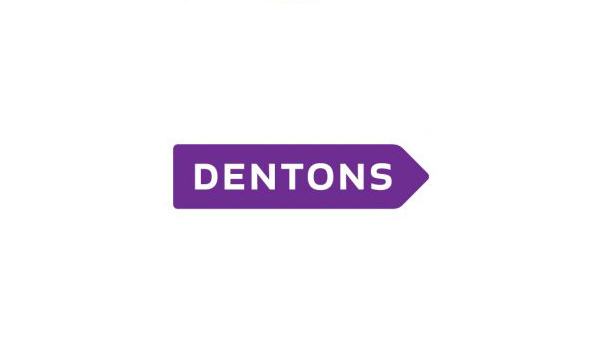 One more valuable membership – Dentons Georgia joined EUGBC
Dentons Georgia is our new corporate member.
Dentons is the world's first polycentric global law firm. Driven to provide clients a competitive edge, and connected to the communities where its clients want to do business, 
Dentons knows that understanding local cultures is crucial to successfully completing a deal, resolving a dispute or solving a business challenge. Now the world's largest law firm, Dentons' global team builds agile, tailored solutions to meet the local, national and global needs of private and public clients of any size in more than 140 locations serving 50-plus countries.
Dentons' Tbilisi office opened in May 2017. With a legacy dating back to 1996 the team is among the most experienced and respected on the Georgian market. Having worked on many of the most important M&A and real estate deals, financing transactions, energy and infrastructure projects, we offer you unique insights into the country's legal and business environment.
We are a full service law firm in Georgia with key capabilities in Banking and Finance, Litigation and Dispute Resolution, Corporate, Intellectual Property, Energy and Infrastructure and PPP.