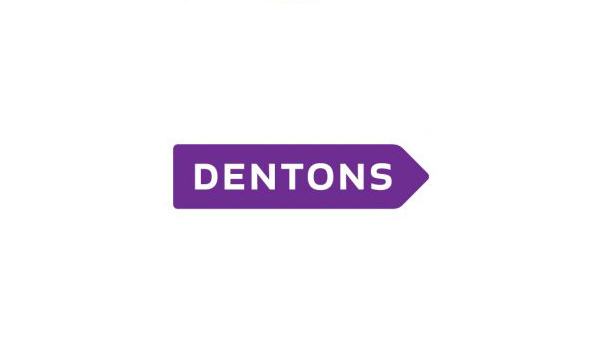 One more successful work from the team of Dentons Tbilisi office.
Dentons successfully advised Silknet, Georgia's largest fixed-line telecommunications company, on the acquisition of Geocell, the second-largest mobile operator in the country.
 The value of the acquisition was US$153 million.
The acquisition, announced on January 26, 2018, will create the integrated telecom operator in Georgia, combining the broadband, pay TV and fixed line operations of Silknet with the mobile telecommunication activities of Geocell. The acquisition is expected to be completed in the second quarter of 2018 after regulatory approvals. Dentons' work included due diligence on the target company, regulatory advice and advice on transaction documentation. A team of nine lawyers from the Firm's Tbilisi office, led by partner Avto Svanidze, advised Silknet on the deal, with support from partner Mufit Arapoglu and his team from Istanbul on Turkish law issues.
Partner Avto Svanidze commented, "Dentons is proud to have been part of the advising team and we congratulate Silknet on the completion of this important transaction."