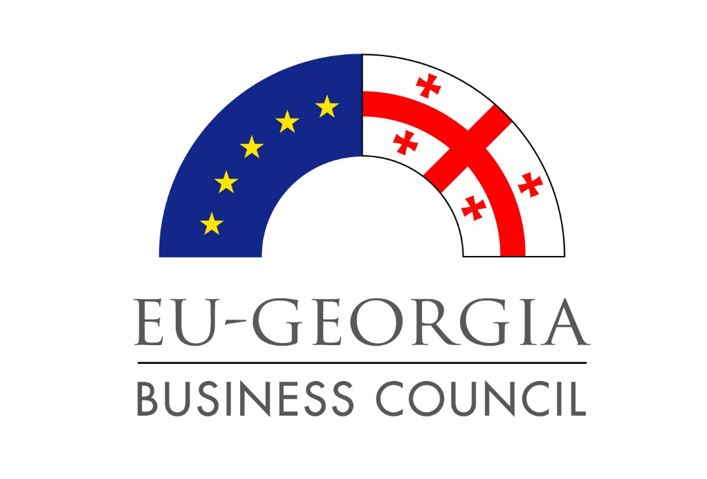 Meeting with the Prime Minister of Georgia, Nika Gilauri in the scope of a public seminar on Energy Policy in a Global World
On 7 July 2009, EU-Georgia Business Council (EUGBC) and the Advisory Business Council of the International School of Economics at TSU (ISET) organized a joint seminar on Energy Policy in a Global World at ISET Conference Hall.
The speakers of the seminar were Nika Gilauri, The Prime Minister of Georgia who spoke about the current energy trends, perspectives for Georgia andexisting economic situation in the country; Howard Chase, Director of European Government Affairs for BP Europe, Chairman of EUGBC Board and Geir Westgaard, StatoilHydro, Vice President, Head of EU Affairs Office, Member of EUGBC Board. High ranking representatives of BP and StatoilHydro covered important subjects, such as: global oil and gas markets, energy and climate change policy in Europe and the US and implications for Georgia.
Participants of the seminar included EUGBC members and partner organizations, ISET students and professors.
The seminar was followed by questions from the audience and lively discussion.