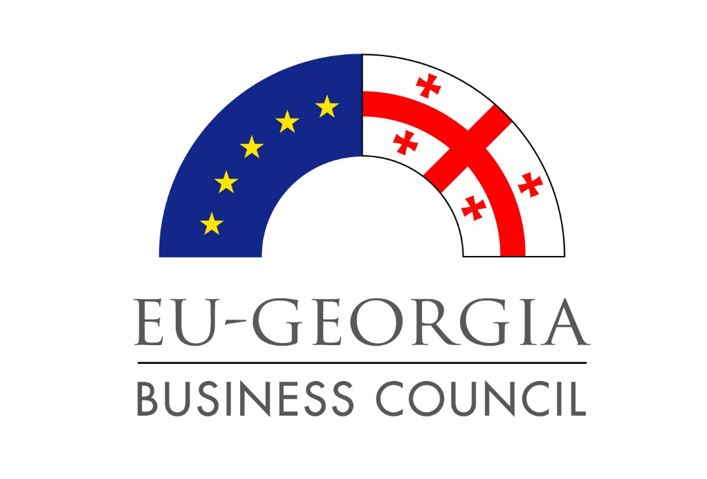 EUGBC Tbilisi office hosted DCFTA Working Group Meeting
On 9 October 2013, EUGBC Tbilisi Office hosted a DCFTA Working Group meeting aimed at discussing the draft "Communication and Information Strategy of the Government of Georgia in the sphere of EU Integration for the period of 2014-2017"and possible EUGBC involvement and contribution in implementing the strategy. EUGBC involvement is a result of recent consultation meetings held with Mariam Rakviashvili, Deputy State Minister of European and Euro-Atlantic Integration and Mikheil Janelidze, Deputy Ministrer of Economy and Sustainable Development of Georgia on September 25 and October 2, 2013 respectively.
Deputy State Minister and Deputy Minister offered EUGBC to coordinate wider business involvement in the implementation of the strategy as EUGBC is viewed as a European institution based in Tbilisi and mandated to promote trade and investment in and between Georgia and EU. Hence, the DCFTA Working Group is believed to be the best relevant forum to support the initiative.
The DCFTA Working Group meeting was attended by the Second Vice-Chairman of the Board, David Lee (MagtiCom); Statoil'sbusiness advisor, Khatuna Murgulia; Amcham Georgia's Legal Analyst & Committee Coordinator, Tamar Mamporia; Chairman of the International Chamber of Commerce (ICC), Fady Asly; British American Tobacco (BAT) Corporate and Regulatory Affairs Director, Zviad Skhvitaridze; Eurasia Foundation's Program Associate, Nino Sutidze; BP Georgia's External and Communications Director, Gia Gvaladze. EUGBC Secretary General, Ambassador Zviad Chumburidze; Executive Director, Tamar Khuntsaria; and advisor, Zurab Bregvadze were also present at the meeting.
During the DCFTA Working Group meeting it was decided i) to continue consultations with the government as how to best ensure EUGBC involvement and contribution; and ii) to plan the next DCFTA Working Group meeting with the officials from the Office of the State Ministry for European and Euro-Atlantic Integration, Ministry of Economy as well as the EU Delegation.