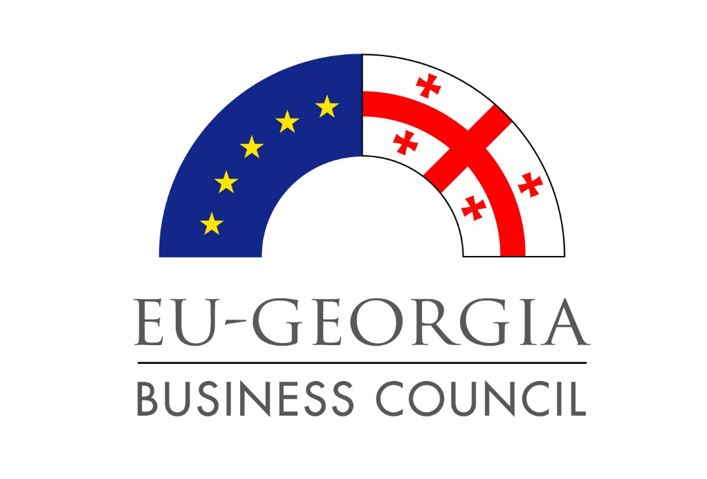 EUGBC organized first meeting of the DCFTA WG in Tbilisi
The first meeting of the DCFTA Working Group (WG) was held on 10th of May, 2012 in Tbilisi.
At the meeting, the Secretary General of EUGBC, Konstantin Zaldastanishvili introduced the concept of the WG and spoke about the importance of DCFTA for the growth and development of Georgia's economy and trade with the EU. The Secretary General also stressed the vitality of involving business community in the negotiation process. EUGBC country representative, Tamar Khuntsaria made a presentation on the goals, envisioned activities and structure of the DCFTA WG. The presentation was followed by the members' discussion of the future plans and activities of the WG. The members stressed that establishment of a business-driven WG was very timely and important to support and further facilitate the EU-Georgia trade relations. It was pointed out that this initiative will provide a good platform to voice business interest vis-à-vis sector specific issue-areas negotiated by the Georgian and European authorities in the scope of the DCFTA.
In order to develop a concrete action plan of the WG, the members recommended the following:
To review the existing studies and government strategies on the DCFTA;
To plans WG members' meeting with the DCFTA chief negotiator from the Georgian side, Ms. Tamar Kovziridze and representatives of EU Delegation to Georgia
To identify sector specific issue-areas being negotiated in the framework of the DCFTA.