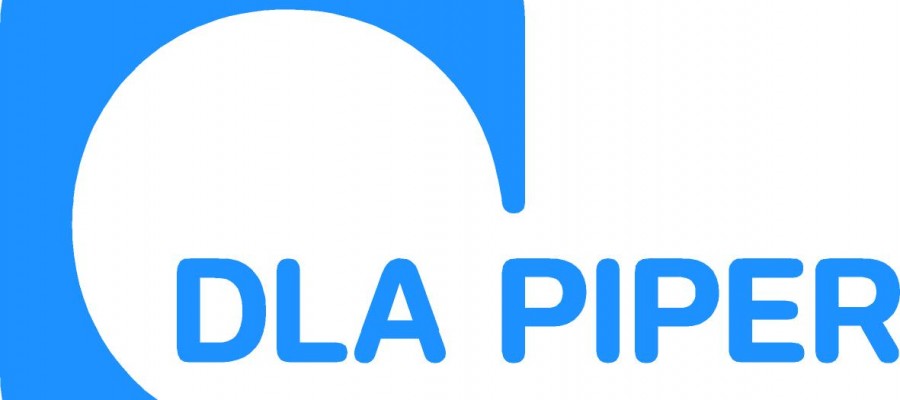 DLA Piper wins "The Most Innovative Firm in Finance Law 2012" awards from the Financial Times
The Financial Times has awarded DLA Piper with "Most Innovative Firm in Finane Law 2012" award.The firm received this accolade for its ground-breaking work for the National Development Corporation of Tanzania (NDC) on the US$ 3 billion joint venture between NDC and Sichuan Hongda for the development of mines and a power plant in Southern Tanzania.
The Financial Times described the transaction as "the biggest ever investment in East Africa" and praised the firm for our "cross-cultural sensitivity".
The deal is of considerable significance in Tanzania and the wider region as it promises to develop long ignored resources as will generate much needed power for the country. DLA Piper, along with other regional development partners, expended considerable effort to help deliver a significant and celebrated outcome, which culminated in a material investment in and development of the country's resources. This transaction was lauded by Tanzania's Trade and Industry Minister as, "a fundamental step towards achieving the Tanzania Development Vision 2025".
A group of London lawyers from Finance & Projects group, led by Charles Morrison, worked on the deal assisted by our Tanzanian Group firm, IMMMA.
The Finance & Projects group was also "commended" in the Finance Law category for their work on the UK's largest local authority transport deal in Nottingham. The group's training team were "highly commended" for the F&P Academy in the "Most Innovative Firm inCorporate Strategy" section.
Awards such as these from a newspaper of the standing of the Financial Times are a testimony to the quality of our work and our relevance to the international business community.
Subsequently, Mergermarket and the Financial Times named DLA Piper "European Mid-market Law Firm of the Year" at the M&A Awards in London on December 12. For full story please refer to this link: http://www.dlapiper.com/dla-piper-named-european-mid-market-law-firm-of-the-year-for-third-year-running-12-14-2012/
DLA Piper in Georgia continues to be first-ranked in all categories covered — General Business Law, Finance and Corporate, andDispute Resolution, by all of the major international rating agencies that cover Georgia – Chambers, Legal 500 EMEA, and IFLR 1000. This year an unprecedented number of our lawyers – 5 – were Chambers-rated  – more than any other Georgian law firm: Ted Jonas, Otar Kipshidze, Avto Svanidze, Nino Suknidze, and Natela Otaridze.