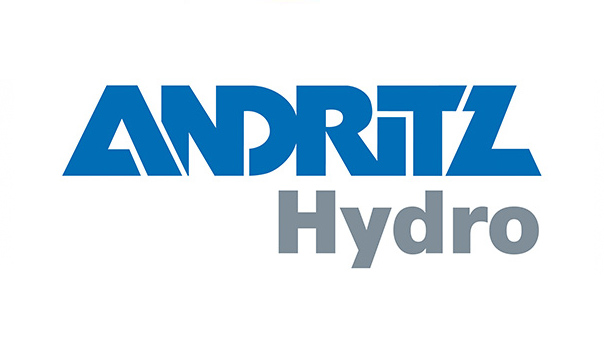 One more greate news – Andritz Hydro is EUGBC's new corporate member
Andritz is one of the worldwide leading supplier of electro mechanical equipment. The company's head office is located in Austria, and its production, service and sales representations represent more than 250 locations around the world
Global achievements of the company:

175 years of experience in setting up turbines design for HPPs

Worldwide installed and rehabilitated 31,600 turbines – total capacity of 430,000 MW.

120 years of experience in the production of electrical equipment

Sharply improved indicators of individual turbine capacity (increased up to 800 MW)

Number of emploees – 25,800
The company ANDRITZ has been working in the hydropower sector for 70 years already in Georgia. In Georgia (Andritz brand) and modernized (not Andritz brand) turbines totally generate 675 MW electricity.
In 2013, the company opened its official representative office in Georgia. One of the largest projects in Georgia with the ANDRITZ engagement was the 108 MW Darial HPP that successfully operates today. 
The company has installed total of 349 MW turbines in various projects in Georgia and the current projects are planned to install 350 MW turbines. 
For additional information please visit www.andritz.com 
Georgian office:
Tbilisi Business Center
Apakidze Street 11, Apt. 140
Phone: +995 32 2728700