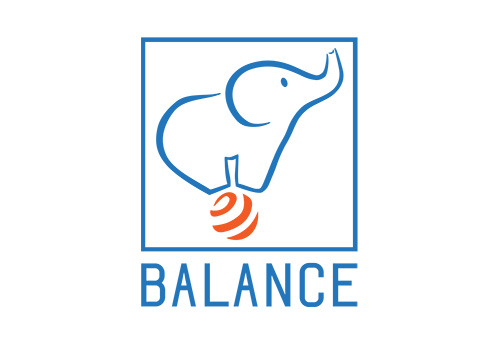 Balance – new generation accounting software
Accounting software market welcomes Balance accounting – a new player to serve the consumer needs alongside well-known software products in the field. 
Developed on the latest 1C 8.3 platforms Balance is BDO Solutions' intellectual property and fairly claims to be changing the conventional concepts about accounting by offering the capabilities which have never before been realized on Georgian market.
"We are happy to present Balance software solution which was developed for the new generation of accountants and managers. A blend of wide range functional capabilities and the most recent technologies provides Balance users with robust instruments for management and accounting. All other software solutions known to the market are the product of fax era and naturally fall back in meeting the needs of modern business. We have therefore created a completely new, distinct product with the main advantage of compliance with market needs and high flexibility towards changes. We set it our main strategy to simplify the accounting process for small and medium sized businesses and support them in ambitious plans with the new generation software", says Levan Mklavishvili, managing partner of BDO Solutions.
Web interface makes Balance available from any place with internet access and all key figures and indexes of the business can be viewed through the mobile application.  Modern, user-friendly interface is easy to operate for both accountants and managers.
Balance is presented in form of on premise license as well as SAAS, which is new for Georgian market. SAAS is the most interesting decision for new and ambitious businesses.
Balance is integrated with BDO Solutions' new trading software and completed for integration with any system. Very soon customers will be able to order the program directly from the web www.balance.ge
BDO Solutions, former IBS is leading software development company since 2004. ERP solutions and customized software products developed by BDO Solutions are successfully implemented in more than 500 companies in Georgia, Armenia, Azerbaijan and South Africa.