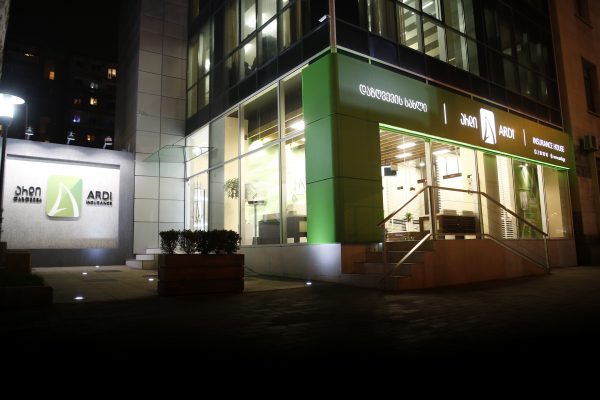 JSC ARDI Insurance is almost well-established brand on Georgian insurance market. Since its inception in 2010, the company is continuously oriented on innovation, new approaches and perfection in insurance services and products with special focus on the needs and requirements of customers.
The Company is managed by the team with long-standing experience in insurance business that contributed to the development of successful activities, while, at the same time, granted the company the status of the fastest growing insurance company in Georgia. 
Today ARDI Insurance is a prospective multi-line insurance provider with a wide range of insurance products and services for individuals, small businesses, mid-sized and large companies, including multinational corporations operating in Georgia.
ARDI Insurance has very stable corporate and retail portfolio as its loyal clients represent many Governmental Structures, International Organizations global private companies etc. Among others, the success of the company is based on the combination of financial and underwriting discipline, customer centricity and operational excellence. Continue reading