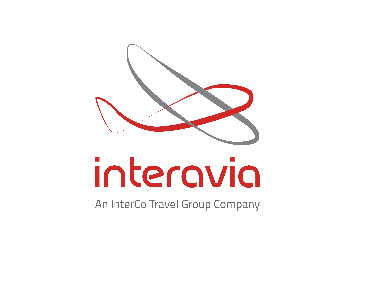 We are glad to introduce to you EUGBC new member company – "Interavia"
"Interavia" LLC is one of the first tourist companies, a subsidiary of "Interco Travel Group", which has been positioning itself on the market since 2013.
"Interavia" is a travel company that is a member of IATA (International Air Transport Association).
"Interavia" is a team of personal tour managers who can provide complete organization of your group or individual trip abroad.
>>>>http://www.interco.travel/