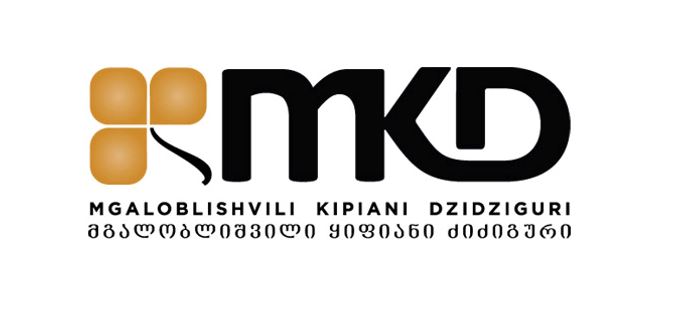 VICTOR KIPIANI, MKD PARTNER, SPOKE AT THE 2019 TRANS-CASPIAN FORUM IN WASHINGTON
On the 23rd of May 2019, the Caspian Policy Center and the U.S. Chamber of Commerce held the fourth annual Trans-Caspian Forum in Washington with the support of the embassies of Azerbaijan, Afghanistan, Georgia, Kazakhstan, Turkey and Uzbekistan.
The forum, which consisted of four panels, brought together a number of policy and business leaders from the U.S. and the six trans-Caspian corridor countries to discuss opportunities for enhancing mutually beneficial strategic engagement in business, trade and investment as well as relevant challenges. Mr Gary Litman, Vice President for Global Initiatives at the U.S. Chamber of Commerce, and Mr Efgan Nifti, Executive Director of the Caspian Policy Center, opened the forum and welcomed the audience.
Mr Victor Kipiani, one of Mgaloblishvili Kipiani Dzidziguri's partners, was invited by the forum's organizers to speak during a panel dedicated to 'intra-regional cross border commerce, trade and investment'. 'The Forum turned out to be an ideal event for delving into the challenges the region faces as well as touching upon far-reaching solutions and opportunities for public and private stakeholders to work together. The pace of Georgia's efforts to transform its political and economic system and broader geopolitical implications were also discussed', noted Mr Kipiani. 
During the Forum, Mr Kipiani also took part in a special congressional briefing on the trans-Caspian region, whose participants exchanged views on corridors, connectivity and co-operation between the U.S. Government and the wider Caspian region.
H.E. David Bakradze, Georgia's Ambassador to the United States; Mr Giorgi Tsikolia, Deputy Chief of Mission (DCM); and Mr Aleksi Aleksishvili, CEO of Policy Management Consulting Group, also addressed the Forum's guests and gave speeches during different discussions moderated by representatives of the U.S. Chamber of Commerce and the Caspian Policy Center.
The Trans-Caspian Forum is a leading platform for discussing U.S. engagement with the countries of the strategically important trans-Caspian corridor, including investments and the development of strategic infrastructure benefiting the U.S., the corridor countries and the business sector.