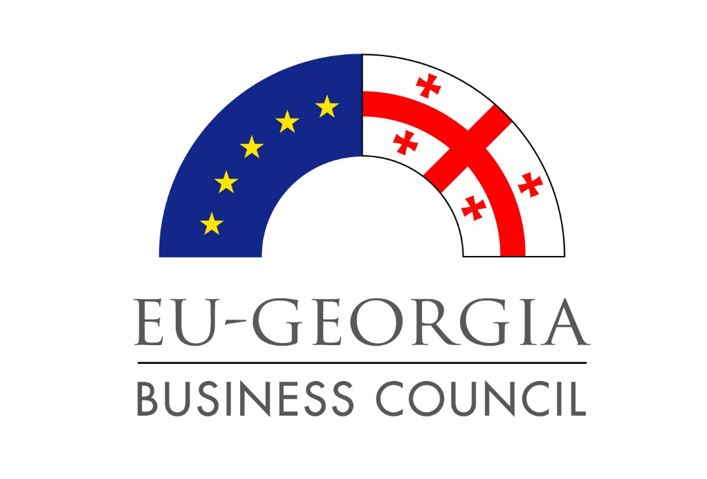 Trade Mission from Belgium and the Netherlands to Georgia on December 10-12
Are you interested in doing business with Belgian or Dutch companies? Then is this the opportunity to participate in the business to business meeting at the Holiday Inn Hotel in Tbilisi. In the framework of the East Invest – Twinning program, an initiative of the European Union and managed by the consortium headed by Eurochambres, a trade mission from Belgium and The Netherlands will be in Georgia on December 10 – 12. The companies from Belgium are from various sectors: law, consultancy, import/export, marketing, automation, hunting weapons, the Dutch companies are from the live stock sector and one is interested to import plastic packaging materials from Georgia.
The mission brochure is attached.
Please inform us by Friday, 7 December, about your interest to participate in the B2B meetings with the visiting Dutch and Belgian companies.
For confirmations and questions please refer to the General Director of the Georgian Chamber of Commerce and Industry (GCCI), Nino Chikovani at e-mail: nc@gcci.ge and EU-Georgia Business Council (EUGBC) representative in Georgia, Tamar Khuntsaria at Tel: +995-32-2-59.37.06, Cell: +995-95-98.99.16, e-mail: tamar.khuntsaria@eugbc.net.
The mission is a joint initiative of the Hague Chamber of Commerce, the Federation of Belgian Chambers of Commerce, the EU-Georgia Business Council (EUGBC) and the Georgian Chamber of Commerce and Industry.