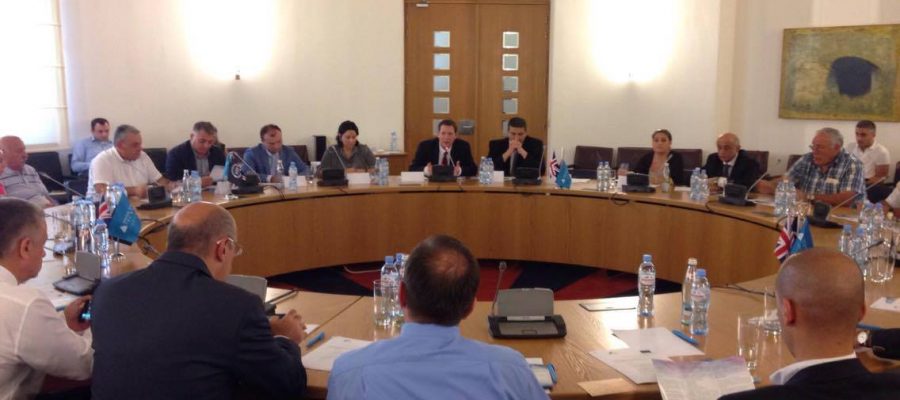 Third meeting of AA/DCFTA Working Group
On September 8, 2016 EU-Georgia Business Council (EUGBC) with the support of the European Union, organized third meeting of AA/DCFTA working group. The DCFTA Working Group aims establishment of Structured Dialogue between the business sector and the Georgian Government on AA/DCFTA issues. The above mentioned meeting mainly focused on food safety issues. At the meeting took part field experts, representatives of SME's and Business associations, Officials from respective Georgian Ministries and Authorities, including representatives from Ministry of Agriculture, National Food Agency and Ministry of Economy.
Please see file on "Legislative approximation in food safety, related difficulties" In English and In Georgian languages, prepared by Ekaterine Burkadze, Expert in Food Safety issues.
Please see as well minutes in English and in Georgian of the meeting.