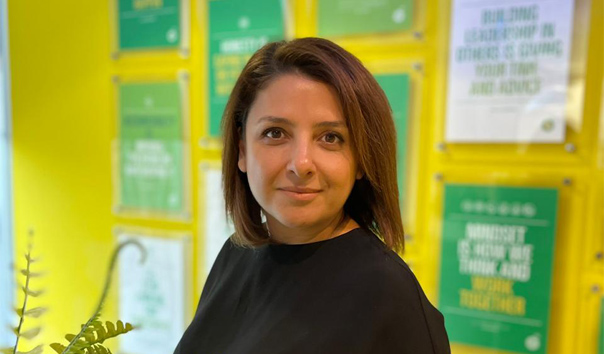 Ayten Hajiyeva
Ayten graduated from Azerbaijan State Oil Academy with Bachelor and Master's degrees in Petroleum Engineering and Western University (Azerbaijan) with Master's Degree in Pertoleum Law. She also has an MBA degree from Warwick Business School (UK).
Ayten has 20 years of experience in the oil and gas industry, five years of which she worked for State Oil Company of the Azerbaijan Republic (SOCAR) in different roles. She joined bp in 2006 and has held a variety of finance, commercial, supply chain and leadership roles supporting global operations, wells and projects organizations. Most recently Ayten held the position of Head of executive office of the Regional President of bp in AGT. In this role, she was focused on to build and develop relationship with Reginal Leadership Team members to increase efficiency and effective responsiveness in existing operations, and help to define new operational strategies, working with Regional President and executives on special projects.
Ayten is married and has 2 children.