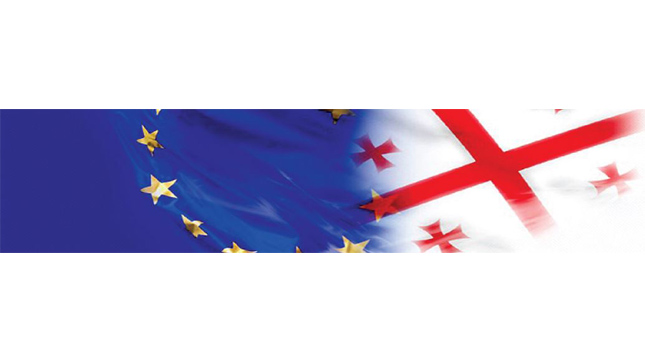 Statement of the EUGBC Secretary General, Zviad Chumburidze
 Taking into account current geopolitical situation,  sanctions on Russia due to invasion and war against Ukraine,
we consider that it is crucial to strongly support the private sector in Georgia and partner countries, to establish and/or intensify bilateral contacts in the nearest future with business community in the partner countries for the purposes to divert their trade volumes.   In order to actively support achievement of the above-mentioned goal EU-Georgia Business Council (EUGBC) recently organized a Round Table on "Perspectives for Cooperation with the new trade partners stemming from the current geopolitical situation" and currently works on follow up.
EUGBC, in close cooperation with the Diplomatic mission accredited in Georgia, Georgian Embassies in Foreign Countries, as well as various Business Support organizations is able to serve as platform.
 Additionally, EUGBC on behalf of its members urges all international/global companies who are operating in Georgia via regional subsidiaries/branches/offices located in Russia, to switch their business communications directly to the local Georgian partners.
22 March 2022