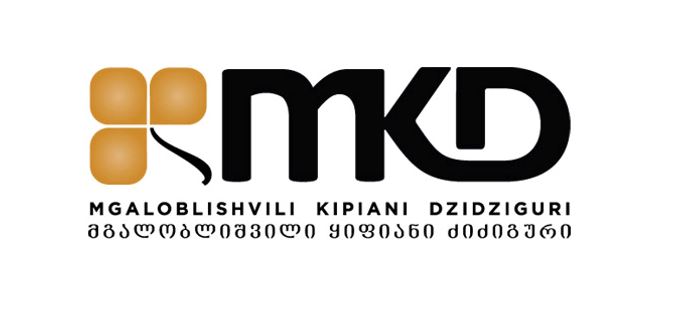 Seminar on personal data protection issues by MKD
On December 6th, 2016, Mgaloblishvili Kipiani Dzidziguri – MKD law firm and the Office of the Personal Data Protection Inspector held a practical seminar on personal data protection issues at Betsy's Hotel in Tbilisi. The seminar was part of a series of events organized within the framework of the MKD's recent 20th anniversary.
More than 40 professionals from the Georgian public and private sector, including major international companies operating in Georgia, attended the seminar to hear practical information about compliance with current Georgian regulations on personal data protection and to discuss the specific issues they are facing in this regard.
"Personal data protection sees growing importance in Georgia due to a relatively new Law of Georgia on the Protection of Personal Data and Georgia's commitment under the Association Agreement with the European Union", MKD managing partner David Dzidziguri said upon opening the seminar. "It is our pleasure to collaborate with the Office of the Personal Data Protection Inspector in organising this practical seminar which, we hope, will help Georgian businesses to be run responsibly and in line with data protection regulations".
Several noted experts in this field joined the speakers' panel for this seminar. Natalia Mikeladze, Projects and Training Manager of the Office of the Personal Data Protection Inspector, spoke about the Institute of the Personal Data Protection Inspector, its functions, and the primary scope of its activities. MKD lawyer Baqar Palavandishvili discussed practical aspects of personal data processing, cross-border data transfers, and the inspection procedures of the Personal Data Protection Inspector of Georgia. Salome Bakhsoliani, Head of the Legal Department of the Inspector's Office, joined the other speakers in a question-and-answer session, which was followed by a lively discussion with attendees.
As a pioneer in the data privacy sector, Mgaloblishvili Kipiani Dzidziguri law firm has a strong track record of advising world-known international brands and local businesses on various matters concerning Georgian data protection law. Based on years of experience, MKD's team of professionals provides, in particular, a comprehensive interpretation of the laws and advice related to data collection, processing, storage, transfers abroad, and more.
Mgaloblishvili Kipiani Dzidziguri will continue its series of targeted events about matters related to personal data protection with another programme in 2017.