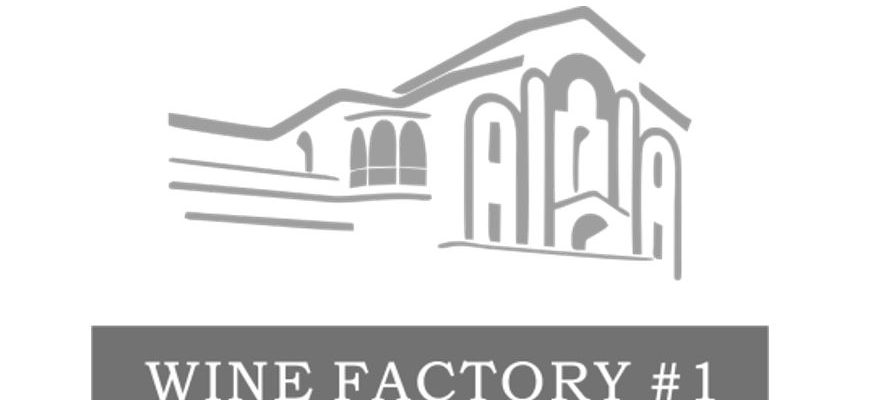 Proudly announcing The hundredth member – Wine Factory #1(Gvinis Karkhana #1)
Background history

Wine Factory #1 –
Back to the history in 1894-96 in the oldest district of Tbilisi – Vera, Tbilisi's main Architect Alexander Ozerov designed
and built beautiful and unique Wine Factory #1. ( Georgian : Gvinis Karkhana )
During many years it was closed for visitors. But from 2013 under the leadership of new owner Company – L.L.C Gvinis KARKHANA #1 total re-vitalization process of post-industrial territory has initiated.
From 2017 it became as a new multifunction city space for everyone. "Wine Factory" is a huge project which offers a great variety of creative ideas & activities, such as flea market, open cinema, restaurants, bars and cafes, office space, and many more. But Soul of Karkhana is a breathtaking ancient wine repository, in antiquity, what kept over 100 years wines and even a cognac from the Napoleon's private collecton.
The existing building was granted the status of a cultural heritage monument. Two floors below ground-level is an Enoteca (basement) wine repository, where wine was aged. In this space, 40,000 wine bottles aged for more than two centuries are currently stored.
The building's facade is an example of eclectic architecture. Its plan comprises the form of two three-nave basilica that is characteristic for Georgian Ecclesiastical construction traditions.
Company's New Innitiative – Freedom Factory
Our company initiated a new big multi-project Named  " Freedom Factory " , the project is aimed to educate new generation , share experiences and create totally free working spaces for creative and art industry representatives. Now our goal is to develop new strategy which will help students and young professionals from all over the Georgia as well as world-wide to join our community , present ideas, work back-to-back with each other and create multinational projects.
We are open for new perspectives and want to create a network of collaboration with international organizations to reach out our goals and create super comfortable , interesting Creative gravitation space for our future generations. This and some more detailed ideas will be discussed during the  site visit. We are pleased to invite all of you to Traditional Georgian cuisine dishes at one of the popular Restaurants