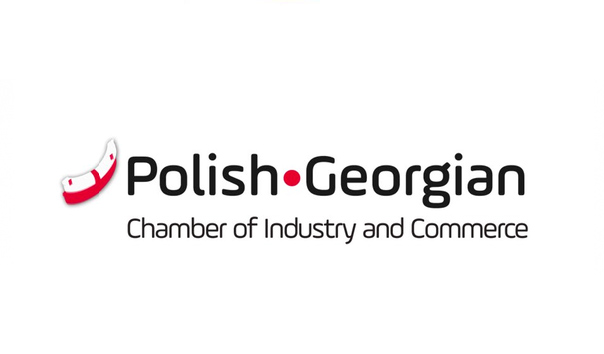 Polish-Georgian Chamber of Commerce and Industry became affiliated member of EUGBC
Polish Georgian Chamber of Industry and Commerce joined EUGBC Business Community as an affiliated member of the council ?????
The Polish-Georgian Chamber of Commerce and Industry was established out of Poles' passion for Georgia and operates to facilitate mutual economic and cultural relations between Poland and Georgia. The Chamber belongs to the leading business organisations in Poland. It represents and protects the interest of a great number of entrepreneurs, bringing together business organisations of various sectors. Expert knowledge and experience of the team, combined with a professional and individual approach to business partners, make our activity in projects on the cultural and economic cooperation of Poland and Georgia optimal and effective.
The chamber closely cooperates with the Embassy of the Republic of Poland in Tbilisi and the Embassy of Georgia in Warsaw. The portfolio of our partners includes institutions supporting business, government agencies and NGOs.
For more info please visit the official website www.pol-ge.com