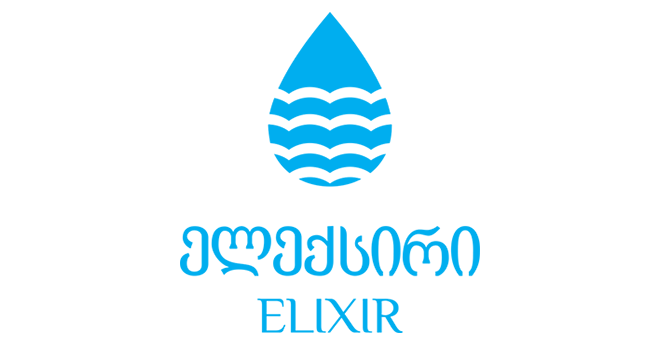 Pleasent news for EUGBC team
EUGBC Team has been joined by ELIXIR
Ino-Lab LLC is a daughter company of  TS Holding and produces more than 35 certified, innovative, high-tech products under the brand name "Elixir" for human, animal, poultry, plant, hygiene, sanitation and disinfection.
Elixir has eco-friendly products, which are harmless to humans, animals, plants and the environment.
Elixir Effectively combats and instantly destroys harmful microorganisms due to their high importance of oxidative-restorative potential.
Elixir products for agro-sector are auxiliary to the healthy and productive development of animals and plants, while "Elixir" disinfectants are ideal for sanitary-hygienic purposes in industry and in daily life.
Elixir's product has been awarded an InfoXgen certification, one of the most important licenses for bioproducts in Europe
In the field.
Inno-Lab, a company of high-tech European standards, already has ISO 9001: 2015 – Quality Management and ISO 22000: 2005 Certificates of compliance with the requirements of the Food Safety Systems, which implies that Georgia produces the best quality and quality bio-product Elixir to European standards.
Fully compliant with requirements.
We have news in production for people's consumption. We've produced Elixir for a healthier, bioenergetic beverage with the effect of mobilizing our inner human resources, it drives energy flow. It helps to heal the body. Strengthens the immune system. Kills the har
mful microorganisms in the stomach. Regulates the pH balance in the body.