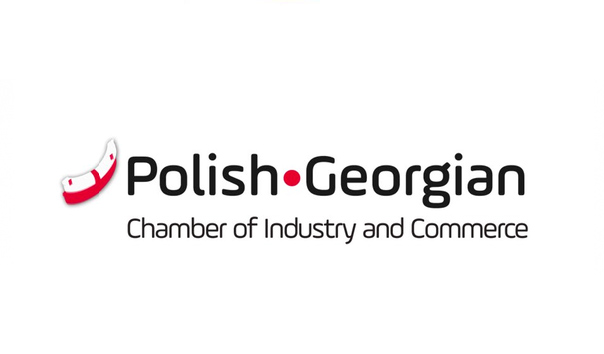 One more remarkable member joined EUGBC team – Polish HR Georgia
Polish HR is a holding company that brings together companies from the HR industry, specialising mainly in temporary work, staff recruitment, personnel outsourcing and optimisation of employment costs. We have been operating on the HR and BPO market since 1999 and we have already recruited over 250,000 employees.
Polish HR Georgia is a company in operation within the territory of Georgia; our office is located in the capital of the country – Tbilisi.
We work closely with our partners to provide services in accordance with the Polish market and its requirements. In the scope of our services we provide business process outsourcing for Polish companies. This is a very flexible and cost-effective form of cooperation.
As part of the service, Polish HR Georgia takes over all costs and responsibilities related to recruitment, HR and staff-related legal services. It lets our clients to delegate complete business processes beyond their company.
The cooperation model based on outsourcing guarantees a variety of benefits in the field of optimisation of operating costs and time associated with, among others, staff recruitment and selection, preparation of contracts, HR and accounting services, payment of social security contributions, remuneration coordination.
We are focused on construction and production sectors.
We are looking for local business partners who would be interested in developing with us skilled workforce in Georgia but also those who would be interested in our qualified workforce here in Georgia after 6 months of international experience.
For additional information please visit www.phrge.com
Contact info of the company:
PHR GE LLC, Irakli Abashidze 34 (Terminal Office), 0179 Tbilisi,
Contact person:
Piotr Pieron, General Manager, PHR GE
M. GE: +995 595 212 552
M. PL: +48 662 112 614
piotr.pieron@phrge.com | www.phrge.com