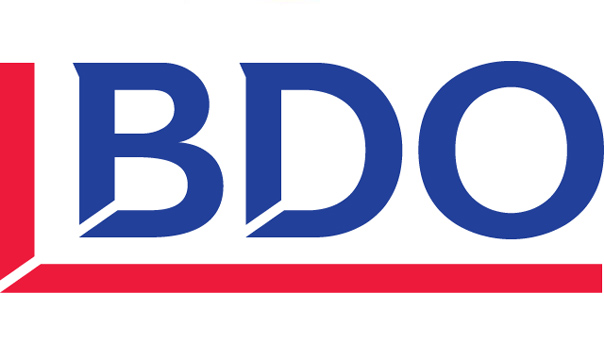 BDO Georgia becomes EUGBC new member
One more new member joined EUGBC. BDO Georgia is the leading audit & business advisory company the member of BDO Network since 2009. Since 1999 BDO is one of Georgia's largest accountancy firms, currently 3rd in national ranking. With the offices in Tbilisi and Batumi we provide our services to a diverse range of clients, from large corporate organizations to private businesses, public sector and individuals acrossa broad array of industry sectors.
Being one BDO (with more than 100 professionals) is a challenge we share with all member firms worldwide (144 countries), a challenge solidly relying on unique BDO experience, values ​​and relationships. Our service lines are: Audit & Assurance, Tax, Outsourcing, Business Advisory and Legal. We enjoy outstanding relationships with our clients by focusing on what is important to them, adopting a partnership-style approach, being responsible and reliable, keeping our promises and maintaining open and frank communication. Our approach to relationships allows us to partner with our clients and really get to know them and their organisation.
Using this insight, BDO's team looks for innovative ways to help company's clients maximise growth opportunities, improve processes and avoid pitfalls.
BDO – The Leader for Exceptional Client Service!