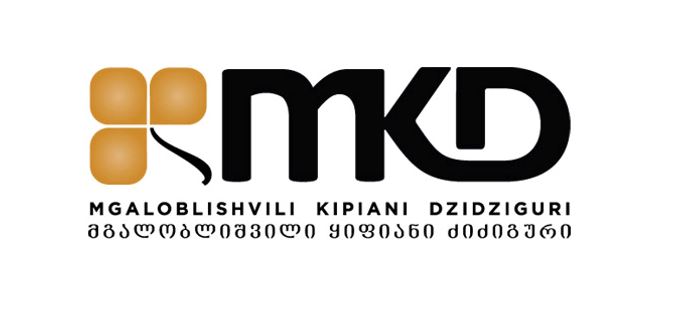 MKD continues being a howling success
Mgaloblishvili Kipiani Dzidziguri (MKD) remains in the position of legal counsel to Black Sea Trade and Development Bank (BSTDB) and advised it in connection with its largest,
GEL 120 million (equivalent of USD 50 million) bond issue in Georgia this year. The bond was admitted to the Category A listing and trading system of the Georgian Stock Exchange.
The allocated loan facility will be used by TBC Bank to finance investments and working capital needs of Georgian small and medium-sized businesses.
Providing local currency lending to Georgian SMEs will help domestic private sector to overcome foreign exchange rate fluctuation risks, a challenge often faced by businesses and supports the Georgian Government's de-dollarization program which facilitates local capital market and will contribute to the country's sustainable economic development, growth in jobs and real incomes.
MKD team led by partner, Victor Kipiani and lawyer, Giorgi Kankava provided legal assistance to BSTDB during the transaction and added yet another successfully closed deal to the firm's capital markets' work portfolio.