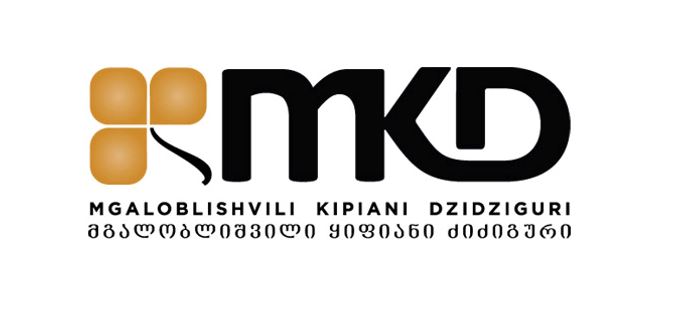 MGALOBLISHVILI KIPIANI DZIDZIGURI (MKD) IN THE 2018 CHAMBERS GLOBAL
Mgaloblishvili Kipiani Dzidziguri (MKD) has once again been highly praised by Chambers & Partners' Global Guide.
The guide is one of the world's most respected legal directories. It ranks the best lawyers and law firms in over 185 jurisdictions, primarily based upon peer and client interviews, but also relies upon information submitted by law firms.
MKD is strongly recommended in the field of General Business Law, and two of the firm's partners, Victor Kipiani and Irakli Mgaloblishvili, are highly praised by the guide.
Mr Kipiani was first ranked by Chambers & Partners in 2008, and has retained the ranking of a 'Band 1' (top) lawyer in Georgia for 9 years in a row. He is regarded as 'a highly established name in the Georgian market for his expertise in a variety of sectors including banking, energy and telecommunications. He is experienced in project finance and acts on mandates arising in capital markets'. Research sources describe him as an 'extremely clever lawyer who is tactful, solid and good at understanding the situation', while another source adds 'he has a very strong command of Russian and English [and] can communicate with business people in the East and West'.
The other MKD partner to feature in the guide, Mr Mgaloblishvili, is described as: 'He assists with M&A, joint ventures and project finance matters, and also handles litigious instructions. He recently acted on several construction-related mandates.'
We are delighted to be recognized by a world-famous legal directory, and are proud to provide a seamless service and exceptional support to a broad variety of clients – leveraging our extensive experience and market knowledge within all areas of our expertise.