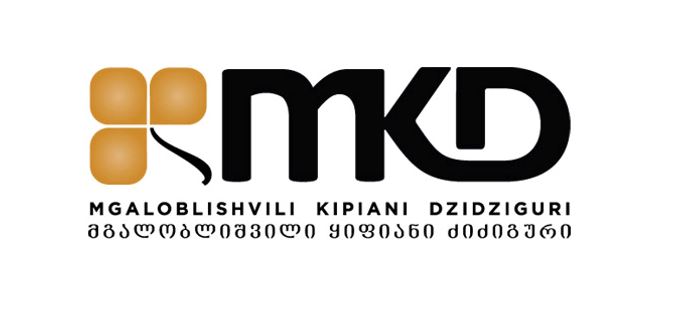 MGALOBLISHVILI KIPIANI DZIDZIGURI (MKD) ADVISES THE SOCIETE GENERALE GROUP ON SELLING ITS SUBSIDIARY IN GEORGIA
Mgaloblishvili Kipiani Dzidziguri (MKD) law firm has acted as legal counsel to the Societe Generale Group, which has agreed to sell its 93.64% majority stake in Bank Republic, its Georgian subsidiary, to TBC Bank, the leading bank in Georgia.
This deal represents a major consolidation in the Georgian banking sector, as Bank Republic is one of the country's leading universal banks. The transaction totals 315 million Georgian lari (USD 136.72 million) and is expected to close before the end of 2016. It is noteworthy that Societe Generale will become a limited minority shareholder (5.4%) in TBC Bank Group PLC.
In this multi-structured transaction with heavy cross-border elements, MKD provided advice on the disposition of majority shareholding in Bank Republic. Members of the firm's M&A team working on the deal primarily included Victor Kipiani, a lead partner, and lawyers Natalia Babakishvili, Mariam Antia, Giorgi Kankava, Baqar Palavandishvili and David Metskhovrishvili.
Over the years, MKD's M&A practice group has established an outstanding record on headline and key transactions in Georgia. The team advises and represents clients in national and cross-border mergers, acquisitions and takeovers. Together with the firm's regulatory specialists, the corporate and M&A groups have acquired pre-eminent industry-specific expertise covering sectors such as financial institutions, energy, telecommunications, media, pharmaceuticals and many more.