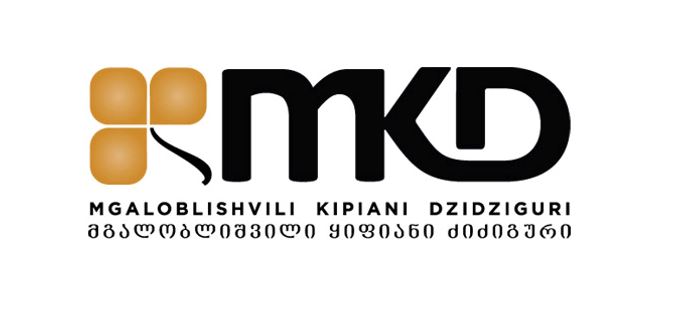 MGALOBLISHVILI KIPIANI DZIDZIGURI (MKD) ADVISES NETHERLANDS DEVELOPMENT FINANCE COMPANY (FMO) ON ISSUE OF GEL 103 MILLION FLOATING RATES NOTES
The notes are in registered form in denominations of GEL 100,000 and will mature on 20 November 2023 with interests payable quarterly in arrears at the rate of 91-days of National Bank of Georgia.
The bonds are listed and admitted to trading on the market of the Georgian Stock Exchange.
Mgaloblishvili Kipiani Dzidziguri team included Natalia Babakishvili and Victor Kipiani as this deal is yet again to demonstrate MKD's unrivalled experience of acting as a counsel to international clients on both debt securities' placements.