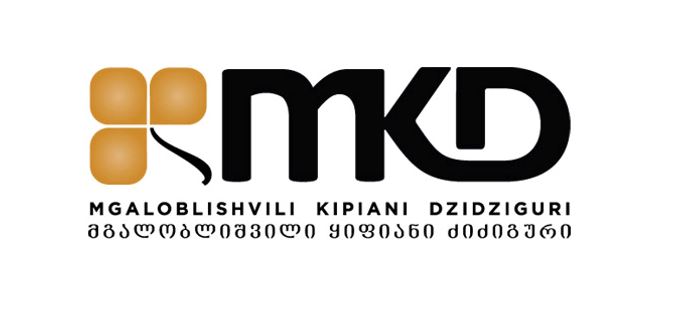 MGALOBLISHVILI KIPIANI DZIDZIGURI (MKD) ADVISES NETHERLANDS DEVELOPMENT FINANCE COMPANY (FMO) ON GEL 103 MILLION LOAN FACILITY
Mgaloblishvili Kipiani Dzidziguri (MKD) law firm has advised Netherlands Finance Company (FMO) on a loan facility in amount of GEL 103 million (eq. USD 40 million) to JSC TBC Bank.
The facility is for the term of 5 years and will be used to finance micro, small and medium size enterprises as well as retail businesses. As for the funding, it will be raised by FMO through publicly placing locally denominated bonds on the Georgian stock exchange.
Mgaloblishvili Kipiani Dzidziguri team included Natalia Babakishvili and Victor Kipiani and successfully assisted FMO on contract and regulatory aspects of the deal repeatedly demonstrating MKD's solid experience of acting as a counsel to international clients on transactions of similar magnitude.