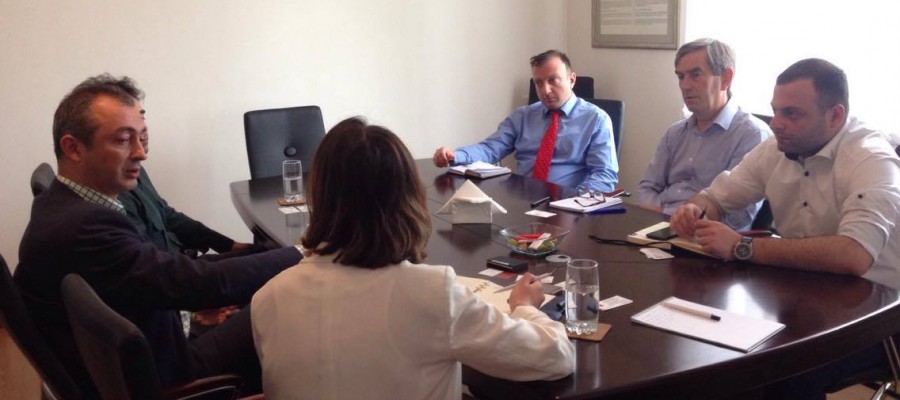 Meeting with consumer and trading law expert
On December 7, 2016 EUGBC organized meeting with Mr. Richard Ferry, consumer and trading law expert at AMF SERVICES LIMITED at EUGBC office.
Representatives from tourism sector, as well as, from the Ministry of Economy and Sustainable Development of Georgia participated in the meeting.
Participants discussed present challenges of tourism sector in Georgia, as well as future regulation to be adopted within 5 Years' period taking into account provisions of AA/DCFTA.