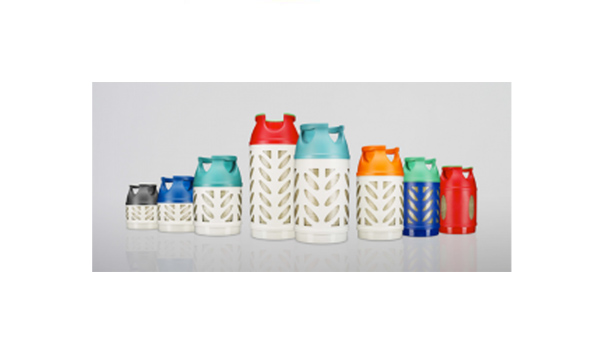 Hexagon Composites Group joined team of EUGBC companies
EUGBC team is pleased to announce new corporate member of our organization – Hexagon Composites Group.
Hexagon Composites Group is a globally leading supplier of composite pressure cylinders for gas applications.
 Hexagon Composites ASA is a publicly listed company with its headquarters in Aalesund, Norway. In 2016, the Group had sales of NOK 1 221 million to customers world-wide.
Hexagon Ragasco, the major operating unit within the Low-Pressure business area, is the world's leading producer of composite LPG cylinders. A pioneer in the industry, it has sold around 12 million cylinders worldwide in the last 16 years in over 75 countries.
The Company continues to build partnerships in new regions to help gas businesses increase customer loyalty without compromising on safety. The company's unique composite cylinders deliver clear advantages over traditional steel alternatives in the form of significantly lower weight, no corrosion, translucence, increased safety and user friendliness.
Production is carried out in modern, highly automated facilities located in Raufoss, Norway.