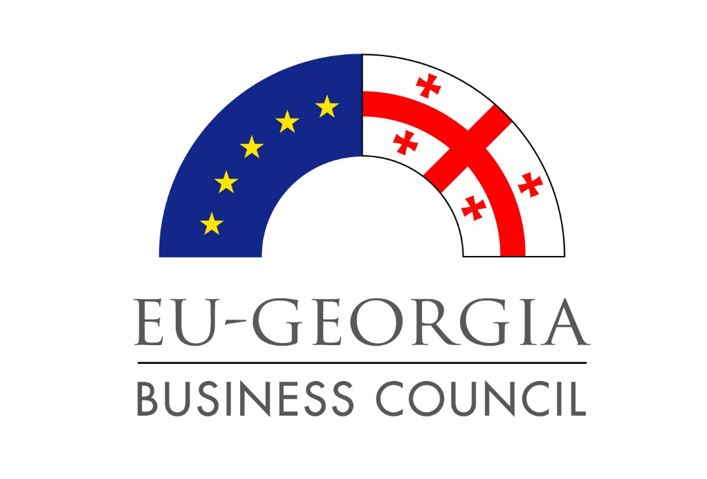 First preparatory meeting of Georgia Investors Council was held
On September 19th was held preparatory session for the First meeting of Georgia Investors Council. The Investors Council is chaired by the Prime Minister of Georgia.
The aim of the session was to articulate the issues to be put on the agenda of the First meeting of the Council which is planned in October.
The meeting was hosted and attended by EBRD representatives as well as Heads of Business Associations. On behalf of EUGBC, Secretary General Zviad Chumburidze participated at the meeting.