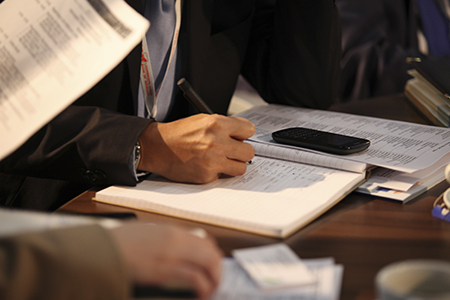 European Union launched new External Investment Plan in Tbilisi
EUGBC Management and Member Companies took part at the EU EXTERNAL INVESTMENT PLAN (EIP) Outreach Workshop held on March 21 in Tbilisi.
With the launch of the EU EXTERNAL INVESTMENT PLAN (EIP) in September 2017, the European Union has scaled up the support to investments  towards Neighbourhood partner countries. The EIP will play a pivotal role in the EU support to Georgia, by combining structural reforms with financial instruments with positive outcomes in terms of improved access to finance for local businesses
(for info on the EIP – https://ec.europa.eu/commission/external-investment-plan_en).