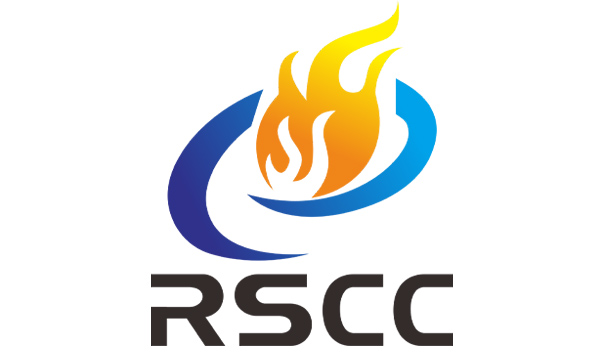 "EUGBC" welcomes new member Rustavi Steel Corporation Ltd
"Rustavi Steel Corporation Company" LTD produces construction fitting. The enterprise has been established by Chinese investment and at the same time is a project beneficiary of "Enterprise Georgia".
The total investment of a Company is several million GEL and tens of people are employed. Since 2014 the Company successfully operates among  metallurgy enterprises and modestly contributes to the development of Georgian economy.
The Company plans to widen the production and carry out number of projects.