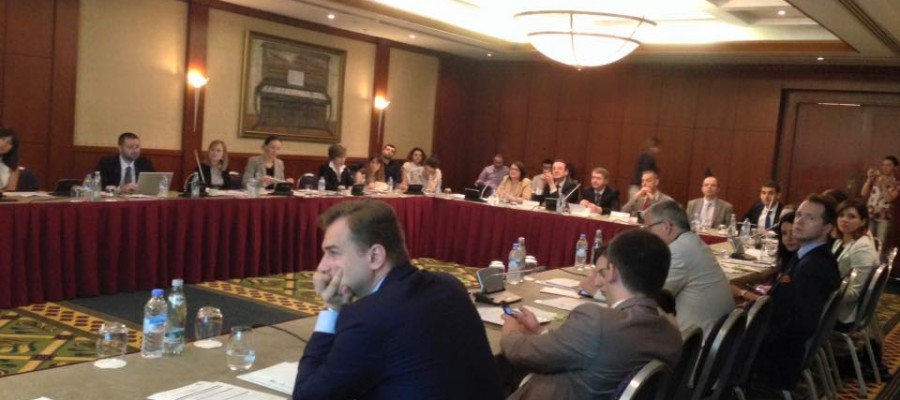 EUGBC took part in the Workshop "Sharing Experience of Public-Private Dialogue in EU Integration Process"
On July 2nd, PMC Research Center (PMC RC), with the support of International Visegrad Fund hosted knowledge-sharing workshop in Tbilisi to facilitate the effective management of the EU integration for Georgia and Moldova.
The aim of the event was to assist Georgian and Moldovan businesses and Governments to have a better coordinated dialogue on potential costs and benefits in the EU integration process. More specifically, the
timely implementation of DCFTA.  On behalf of EUGBC, Senior Adviser Valerian Gvalia participated in the workshop.