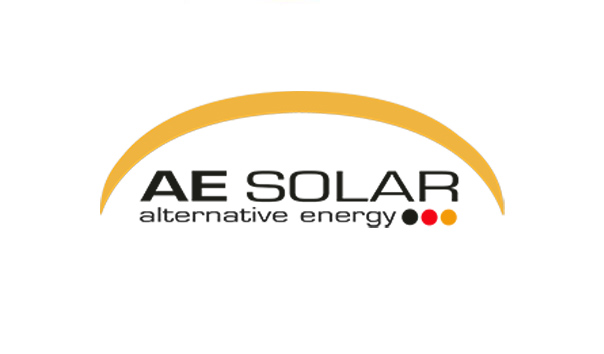 EUGBC team welcomes its new Core Member – AE Solar
AE Solar is a one of the leading brand in the renewable energy industry, providing high-quality new energy products and services since 2003.
The company is proud that in 2017 it have reached the number 3000 in successful installation and commissioning of solar projects. AE Solar GmbH was founded by Dr. Alexander Maier and his brothers Waldemar Maier and Victor Maier in Königsbrunn, Germany.
AE Solar focuses on the manufacturing of photovoltaic modules and selects only the highest quality materials and components. This, together with a world-leading automated production line enables the company to offer a high-quality product at competitive price. Its German engineers are engaged to supervise the production process, testing and ensure each module, from soldering to packaging, meets the highest world standards.
AE Solar guarantees high-quality and best performance of photovoltaic modules using only superior raw materials and components from Tier 1 Grade A suppliers. We are unique among other manufacturers due to a wide range of photovoltaic modules in different performance and technology. All our photovoltaic modules can be performed with Smart Hot Spot Free Technology implementation. We are gaining higher module efficiency from PERC technology. 100% testing ratio for visual inspection, EL testing, pressure testing, mechanical load testing and age testings ensures that AE Solar photovoltaic modules operate safely and smoothly for at least 30 years with the product warranty of 12 years.
For more info please visit ? www.ae-solar.com