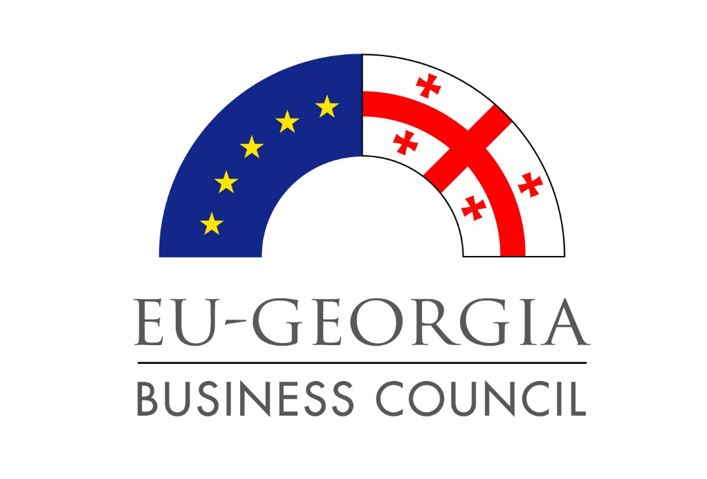 EUGBC Secretary General meets Keti Bochorishvili, Vice Minister of Economy and Sustainable Development of Georgia
EUGBC Secretary General Zviad Chumburidze held a meeting with Ms. Keti Bochorishvili on January 28, 2015.
At the meeting issues  related  to the EUGBC Business Conference, which is planned to take place in April 2015 in Brussels, were discussed.
The meeting was attended by EUGBC team members.
Both sides agreed to continue consultations.