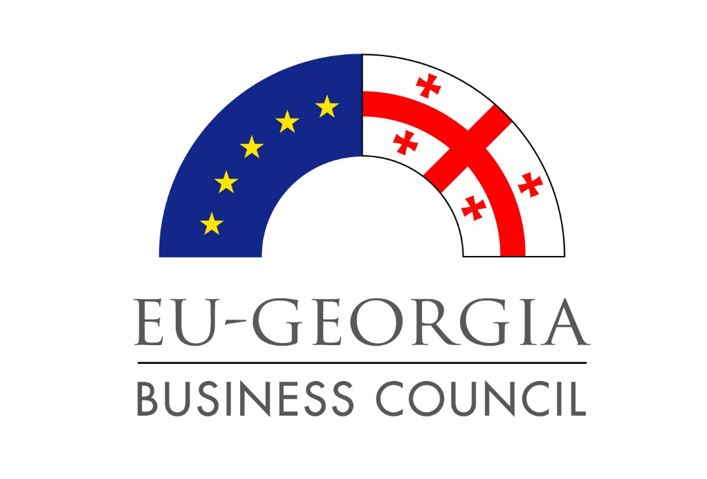 EUGBC participated in the first South Caucasus Security Forum in Tbilisi
The First South Caucasus Security Forum (SCSF) was held on December 10 in Tbilisi. On behalf of EUGBC, Adviser to the Secretary General Valerian Gvalia attended the Panel on "Perspectives of South Caucasus after the Vilnius Summit". Speakers of the Forum included Giorgi Nikolaishvili, Political Director, Ministry of Foreign Affairs of Georgia, Ambassador Vaidotas Verba,Ambassador-at-large for Eastern Partnership, Ministry of Foreign Affairs of Lithuania, Asim Mollabzade, Member of International and Antiparliamentary Relations Committee, Parliament of Azerbaijan.
The speakers confirmed that next year will bring certain challenges to the Eastern Partnership countries, particularly to Georgia and Moldova. The Lithuanian diplomat underlined that recently Eastern Partnership gained importance in the European Union and they are committed to achieve tangible success with Ukraine, Georgia and Moldova, taking into consideration that there is window of opportunities left in the negotiations with the Ukraine. Georgian side stressed that it is vitally important to coordinate internally all processes to resist possible forthcoming threat from Russia after the Sochi Olympic Games.
The panel was followed by Q&A session.