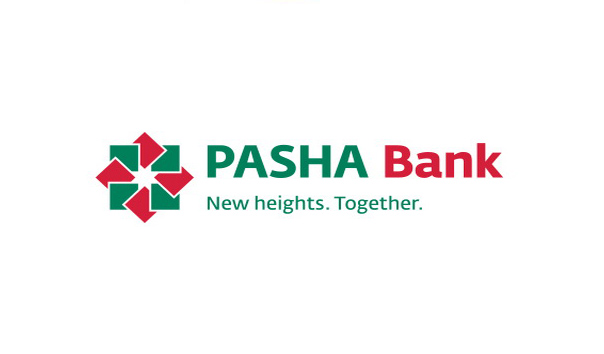 EUGBC meeting with "Pasha Bank" representative
On November 13, 2017 EUGBC Secretary General Zviad Chumburidze met with Mr. Shahin Mammadov, Chief Executive Officer and Chairman of PASHA Bank Board of Directors.
The meeting was also attended by Giorgi Kacharava, Projects Director at EUGBC.
During the meeting the sides discussed the possibility of organizing Georgian- Azeri Business Round Table next Year.