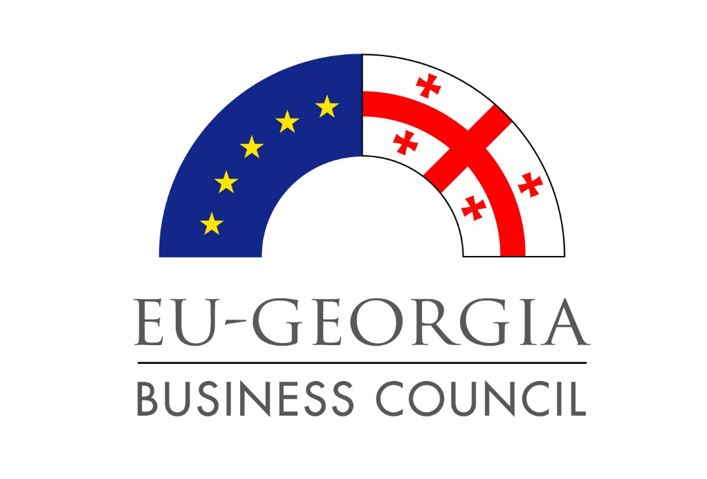 EUGBC meeting with MFG Deputy Minister
On February 24, 2015 EUGBC Secretary General Zviad Chumburidze met with Mr. Giorgi Tabuashvili, First Deputy Minister of Finance of Georgia, Head of LEPL Revenue Service.
During the meeting EUGBC Secretary General spoke about the upcoming EUGBC Business Conference that will be held in Brussels in Apri, 2015. The issue of  Mr. Giorgi Tabuashvili's participation in the conference, as of the MFG high official,  was also discussed.