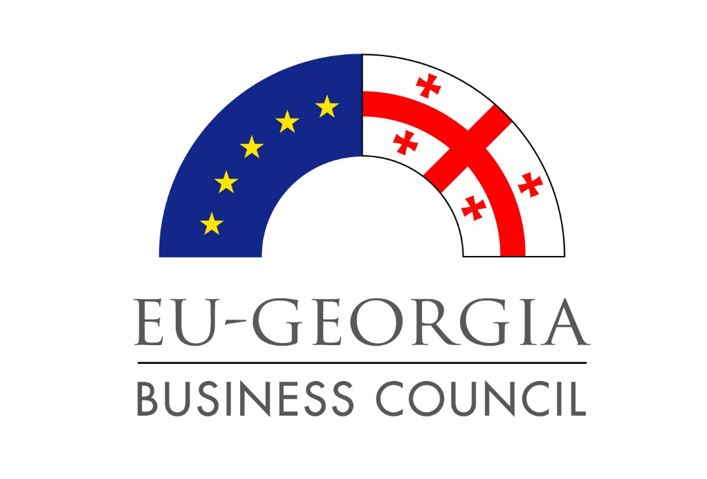 EUGBC meeting with JSC Mina, Sisecam
On February 10, 2015 EUGBC Secretary General Zviad Chumburidze had a meeting with Mr. Umut Aydogan,  General Director of JSC Mina, Sisecam.
Issues related to EUGBC mission and goals and current activities were discussed during the meeting. "JSC Mina, Sisecam" representative expressed the Company's interest in EUGBC membership.
The meeting was also attended by EUGBC Staff.