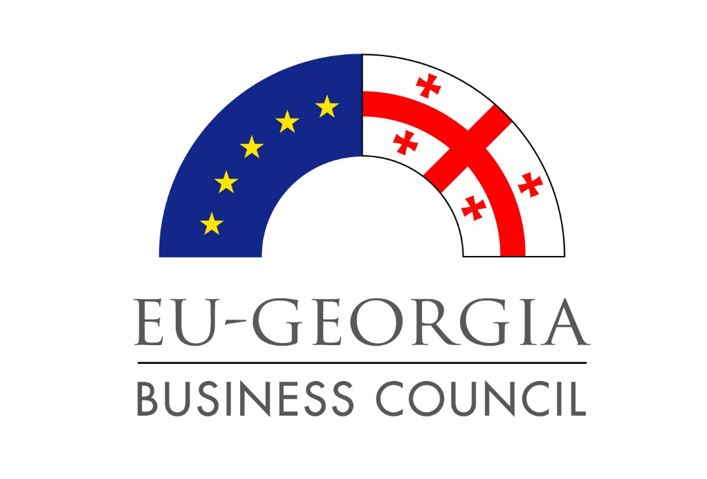 EUGBC meeting with "Deloitte"
On February 3, 2015 EUGBC Secretary General Zviad Chumburidze met with Mr. John Robinson, "Deloitte" Partner to Georgia.
During the meeting the issues of cooperation between EUGBC and "Deloitte" were discussed. The meeting was held at "Deloitte" office in Tbilisi and was also attended by EUGBC Adviser Valerian Gvalia.