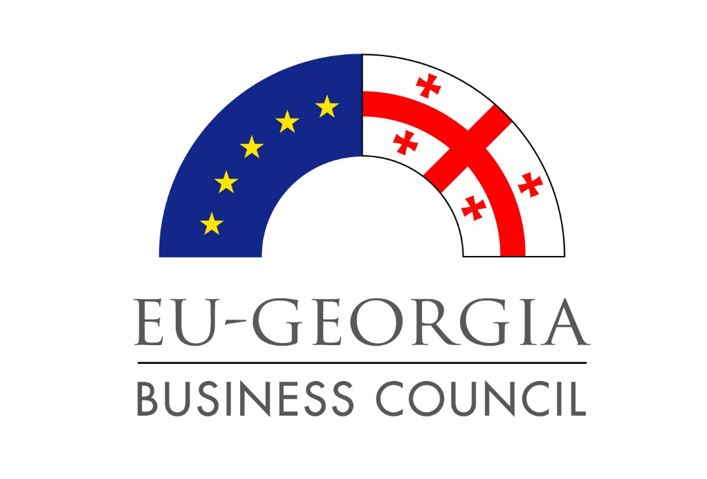 EUGBC Executive Director participated in the working group meeting on the Communication and Information Strategy on EU integration for the period of 2014-2017
On December 10, 2013 the Office of the State Minister for European and Euro-Atlantic Integration held a working group meeting on the future steps in implementation of the Communication and Information Strategy of the Government of Georgia
on EU integration for the period of 2014-1017. The discussion was chaired by Mariam Rakhviashvili, Deputy State Minister for Europeanand Euro-Atlantic Integration. Representatives of all the Ministries in Georgia took part in the meeting. The civil society was represented by EUGBC and Open Society Foundation. On behalf of EUGBC, the meeting was attended by Executive Director, Tamar Khuntsaria as well as by Adviser to SG Valerian Gvalia.
Romanian Expert, Laurenciu Stinga was invited as a guest speaker, who presented to the audience the summary of his recommendations on the implementation of the Action Plan of the Communication and Information Strategy. Following the presentation, EUGBC Executive Director, Tamar Khuntsaria was given a floor to speak about the goals and activities of EUGBC and the Council's projects supporting the implementation of the Communication and Information Strategy. Ms Khuntsaria underlined EUGBC's role in promoting EU-Georgia trade and raising awareness on the respective trade practices among Georgian and European businesses. She also thanked the Office of the State Minister for close cooperation and regular dialogue on the issues under DCFTA affecting businesses.
The Deputy State Minister underlined that EUGBC, as a Brussels based business association with representation in Tbilisi, is uniquely placed and plays a crucial role in supporting Government's efforts in AA/DCFTA communication with the wider business community.