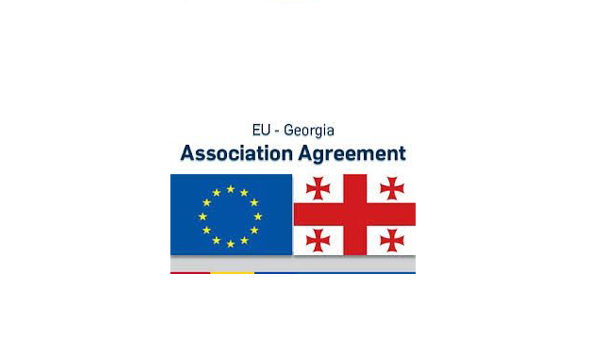 EU – Georgia Association Agreement
The Association Agreement is aimed at deepening political and economic relations between the EU and Georgia. It is based on common values and describes the gradual improvements needed in areas such as trade, the environment, agriculture, tourism, energy, transport, and education to bring Georgia in line with EU standards. Overall, the process is focused on democracy and the rule of law, human rights good governance, and economic development.
The Deep and Comprehensive Free Trade Area (DCFTA) is the instrument used to enhance Georgia's trade and economic growth through bringing its legislation closer to that of the EU. It will also improve remove the existing barriers on the trade of goods and services with the EU. This will create better opportunities for Georgian businesses – big and small – to trade with the EU, and for European businesses to invest in Georgia.
Some of the benefits to ordinary Georgians will be: higher quality locally-grown food and other goods; better business opportunities for all, including small and medium-sized companies; more European investment into Georgian manufacturing; increased average salaries; better access to improved health services; and energy savings due to more efficient use of energy resources and the development of renewable energy sources.
For more information on the Association Agreement please view the following links:
EU-Georgia Association Agreement
EU-Georgia Association Agreement Guide (frequently asked questions) in Georgian
Myths about the EU-Georgia Association Agreement (AA) and Deep and Comprehensive Free Trade Area (DCFTA)